Trails closed except north Canaan trails, Lyme and Dorchester.  No gas available.
Parking permitted at Stevens Rd
Updated 3/28/19
Corridor 2 Railed Bed Enfield to Danbury
Corridor 349 to Ruggles Mine 
OPEN ONLY AT STEVENS RD. CLOSED FROM TOWN OF CANAAN
Upper Sheep Farm, Lower Sheep Farm
Lower sheep farm loop is OPEN
OPEN  BE AWARE OF LOGGING IN LYME AT 6 MILE TRAIL.
Snow Depth in New England - NOAA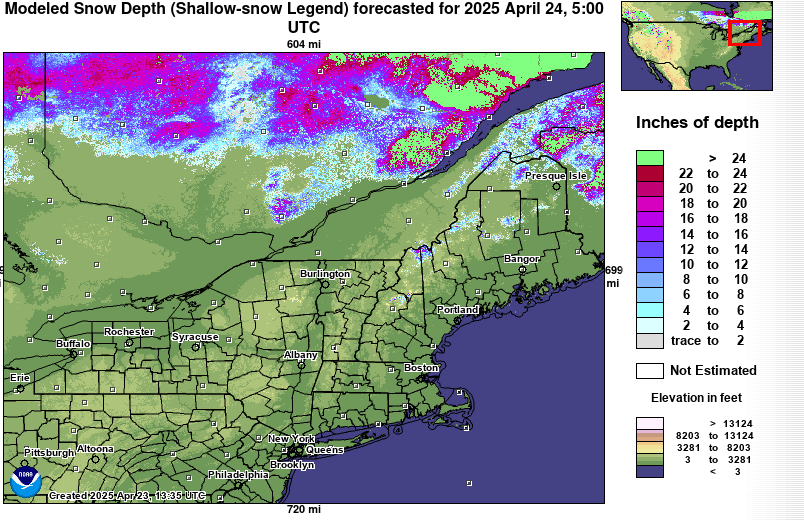 Latest Snowfall in New England - NOAA