Please ride with caution, there are lots of water bars and early season conditions.
Updated 2/1/23
Corridor 2 Railed Bed Enfield to Danbury
Corridor 349 to Ruggles Mine 
PLEASE STAY OUT OF THE MINE! DO NOT GO UP TO THE MINE.  THE TRAIL WILL GET CLOSED IF PEOPLE ARE SEEN ON THE CAMERAS THAT HAVE BEEN PLACED UP THERE.
Not GROOMED
Watch for Water bars
Groomed
Cross lake at your own risk
Snow Depth in New England - NOAA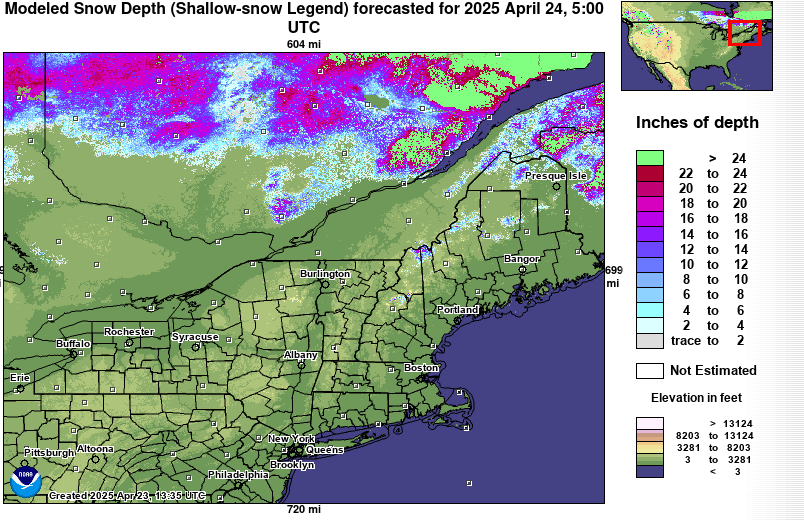 Latest Snowfall in New England - NOAA